---
Subscribe to AgentRunway
AgentRunway is a tool that helps you navigate the journey to becoming a real estate agent. You'll receive weekly text messages that contain links to resources such as YouTube videos, informational guides, and training materials so you can have all tips, tricks, and encourganment you need to be successful.
Subscribe to AgentRunway
By submitting a phone number, I am consenting to receive SMS text messages to the number I provide. I understand that I may opt out by replying "STOP".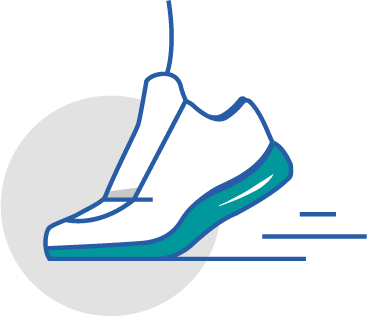 Enroll in School
Step 1: Complete the state required number of hours of pre-licensing instruction through an accredited real estate school.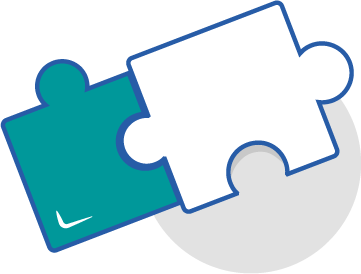 Pass the Exam
Step 2: Take the real estate examination for your state, which will contain state and national questions.
Affiliate
Step 3: After passing the exam, you need to affiliate with a brokerage so you can work under their supervision.
Need Help with the Next Steps?
1
The Basics
To be a real estate professional, you must obtain a real estate license for your state. Depending on the state, you must be at least 18 or 21-years-old, have a high school diploma or equivalent, and be able to pass a background check. If you meet those three criteria, you can enroll in an accredited real estate school.
2
Pre-Licensing Courses
Pre-Licensing courses are designed to help you pass the state and national real estate exam.
3
Exam Prep Help
Aside from your pre-licensing coursework, we also recommend the following resources for additional preparation in passing the real estate exam:
You're Not Alone – We'll Help You Every Step of the Way
The journey to becoming a real estate professional can be challenging, but you don't have to go through it alone. If you have questions, please reach out to us by visiting our website.

The first step to becoming a real estate professional is to enroll in a real estate school (if you haven't already). Use the link(s) from the Pre-Licensing Courses section to find available courses near you.
Frequently Asked Questions
Is a real estate license required to be a real estate professional?
Yes. State and local governments require individuals working with real estate transactions to have a real estate license in the state(s) in which they conduct business.
How do I obtain a real estate license?
Like getting a driver's license, state authorized testing is required to get licensed. Third–party educational institutions provide this fee-based pre-licensing courses to the general public.
How long does it take to get a real estate license?
This is really up to you. With online courses, you proceed at your own pace. You are given the required hours to complete and can schedule your pacing from there, based on the demands of your current life circumstances.
How much will I get paid in this job?
The amount you'll get paid varies depending on how many real estate transactions you complete. Each completed real estate transaction generates a commission to the real estate professionals managing the transaction. According to the Bureau of Labor Statistics, the average real estate professional makes over $44,000 per year, but the high–performers make much more.
Does it cost money to get started?
Yes. Working as a real estate professional is like starting your own business. As with any business, there are start-up costs that include items such as education expenses, licensing fees, transportation, and technology expenses.